Dr. Lori LaCivita
Performance and Development Coach
Dr. Lori LaCivita specializes in psychology with a focus on coaching and developmental psychology as well as emotional intelligence assessment, personality assessment, talent development management, executive coaching, performance coaching and development coaching.
An experienced coach and psychologist, Dr. LaCivita specializes in helping individuals unlock their potential, develop a clear vision, and establish a path to success by identifying and achieving their goals. Dr. LaCivita has worked extensively in the areas of client-centered approaches for individual skill development and optimization, emotional intelligence assessment and enhancement, personality assessment, and performance and development coaching.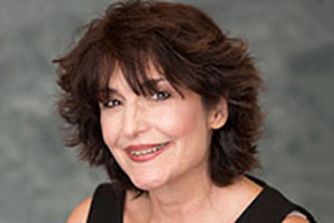 Dr. LaCivita has experience in business, consulting, and higher education. She has provided consulting and executive coaching services to multiple Fortune 100 and 500 industries and individuals, held various faculty and administrative positions and has a reputation for bringing out the best in people. She has presented at the Society for Industrial and Organizational Psychology conference, the American Psychological Association convention, the Disney Leadership Conference, Division 13 of APA, Consulting Psychology and the National Institute for individual and Organizational Development conferences to name a few. Her passion though is working with individuals to bring about optimal results, modifying any identified limitations so that they are speed bumps rather than roadblocks, leading to goal attainment and success.
She is a Board-Certified Coach (BCC) and earned a MS and Ph.D. in Psychology after earning a BA in Liberal Arts. She is certified in EQ-I: Emotional Intelligence Assessment and is an expert providing many workshops coaching, training as well as individual assessments to identify areas of strength and areas of limitation so that she can work with clients to develop, grow and succeed.
Let's Talk About Your Goals and Future. Book Your Free Mock Interview!